We aim to be a part of the community of Yiewsley and West Drayton, involved in the life of the community and as well as a place for community events and gatherings.
We run a number of regular activities including Coffee Morning, Nursery Rhymes and Thursday Fellowship which have a community focus to them. We also host seasonal and special events such as a Community Fun Day, Community Breakfast, Charity Quiz Nights and Christmas and Easter celebrations.
 
We recognise the importance of relationships with other local churches as well as people of other faiths particularly in regards to issues of community cohesion and safety.
As a Christian community we are learning and growing in the ways that we show our love for our neighbours and seek to take opportunities to stand together with people of different faiths from our own (and those with no faith) to speak up for justice and compassion.
Standing Together is an initiative for demonstrating unity and common interest.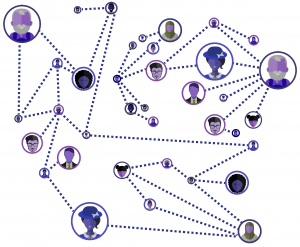 Community Partnerships
Community partnerships are important to us so we work closely where we can with community groups, charities and the local authority.
Located at the church you can find:
Local Community: