As a symbol of unity we are invited faith and community leaders from across the London Borough of Hillingdon to Stand Together for peace.
We extended our invitation to Imam's, Rabbi's, Priest's, Pastors, Bishops, Deacons, Ministers, Elders, Chaplain's and other faith leaders as well as local councillors and community leaders to join with us on
Thursday 2nd February 2017 at 7pm
Yiewsley Baptist Church
Yiewsley UB7 8HW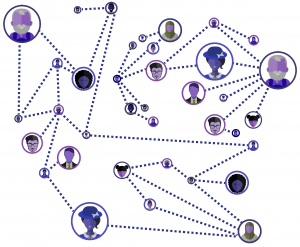 Following President Donald Trump's executive order banning citizen's of 7 Muslim majority countries from the United States, the attack in a Mosque in Quebec and the burning down of the Mosque in Texas we chose to profess that our doors are open and we welcome our neighbours from all faiths and none.
We hoped to demonstrate that although we hold to different faiths we are united in our striving for peace and opposition to tyranny and discrimination.
The text of the initial invitation is available here.
Media:
Get West London: 31st January 2017
The Baptist Times: 31st January 2017