Welcome to Yiewsley Baptist Church
At Yiewsley Baptist Church we hope that you will feel welcome. Our church consists of people from a wide spectrum of life and we aim to be flexible and adaptive to one another's needs.
Due to the current Covid-19 Pandemic our regular services and weekly activities have moved online or are suspended until further notice. Although the government has issued guidance for places of worship to re-open we have decided that nothing will change for us until we are able to sing and meet together without wearing masks. Our building is closed but as a church community we continue to offer worship, pastoral care, and Practical Support.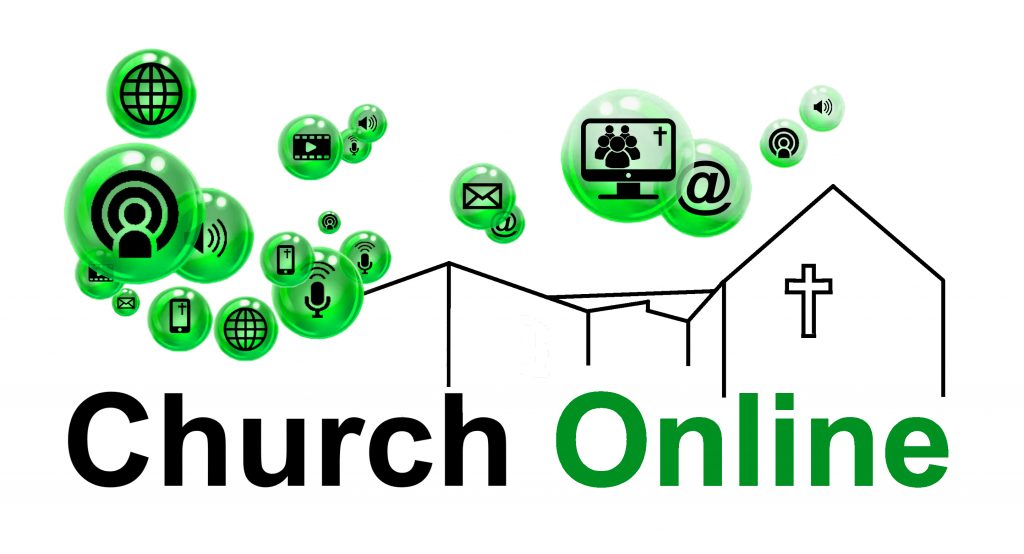 Online Worship
We continue to meet each Sunday morning at 10am from the comfort and safety of our own homes using Zoom which can be accessed using a link for video on laptop/PC/tablet/smart phone or dialling in from a mobile or landline for audio only.
If you would like details for joining our Zoom services and/or to receive a reminder and link of the weekly worship to your inbox email info@yiewsleybaptistchurch.com and find links below to the services each week.
Pastoral Care & Prayer
We understand that this is a unique and worrying period for us all, not just in our town but globally and we will all face challenging times ahead. Here at YBC we want to be able to help if we can.  Whether you are self isolating or not and live locally to UB7 and are in need of support, a chat or prayer we would love to be able to help where possible. Do email (leadership@yiewsleybaptistchurch.com) if we can be of assistance.
Practical Support
We are able to provide limited practical support on our own, but working together with our wider community we are pleased to know that help is available for those with particular needs. We are supporting:
We encourage you to check out their website to find out what support they can offer you or if you are in a position to help why not get in touch to support them.
Yiewsley Children's Centre
The Children's Centre is now reopened for some services. The staff continue to support vulnerable families. If you need help from them, in the first instance please contact 01895 250211.