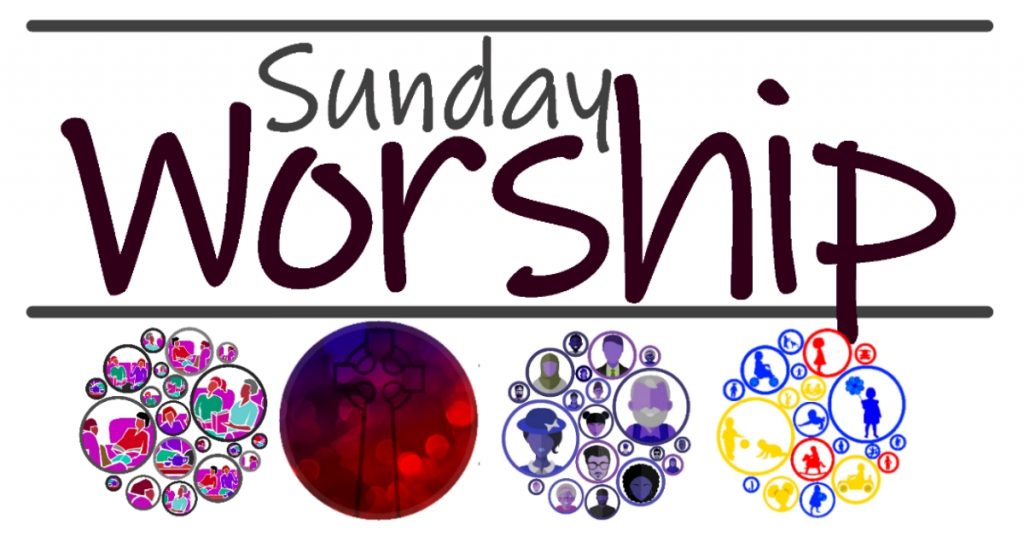 We meet on Sundays at 10.30am to worship and praise God (Father, Son and Holy Spirit) through a mixture of prayer, Bible readings, hymns and worship songs and an exploration of what Gods word means to us in the 21st century, all in a relaxed atmosphere.
Children and very welcome in our services and we don't mind a bit of noise from them. We include crafts or activities to engage children or they are welcome to have a few toys if they require them.
The service lasts approximate 1.5 hours.
Communion services are held within the service and are normally held on the 2nd and 4th Sunday of each month
You are welcome to join with us at any of our services where you can be assured of a warm friendly welcome by our fellowship.